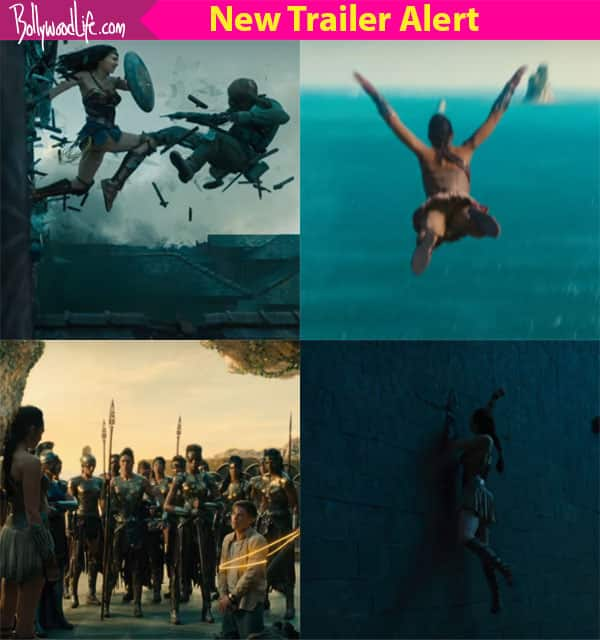 Wonder Woman when first made her debut in last year's box office hit, Batman v. Superman: Dawn Of Justice, many fans and critic were of opinion that she was the best part of the film. All those who loved Wonder Woman can now rejoice as she'll be returning to the big screen, this time as main lead in her solo outing. The final trailer of Wonder Woman: Rise of the Warrior looks like a colossal fun. Just like Wonder Woman's epic background theme in Batman v Superman: Dawn Of Justice, the trailer is high on epic background score and tells the tale of innocent princess who finally finds her calling and becomes the warrior princes, the saviour of humans, same humans she was asked to stay away from, when she was a kid by her mother.
The film features Chris Pine as the male lead and looks like, her love interest too. He and Diana Prince, as she is called in her alter ego self, go on a mission to save the mankind and to end the war.
Check out the trailer below:
On the downside, as has been the case with most DCEU movie trailers, they reveal more than they should about the movie.